{category.name}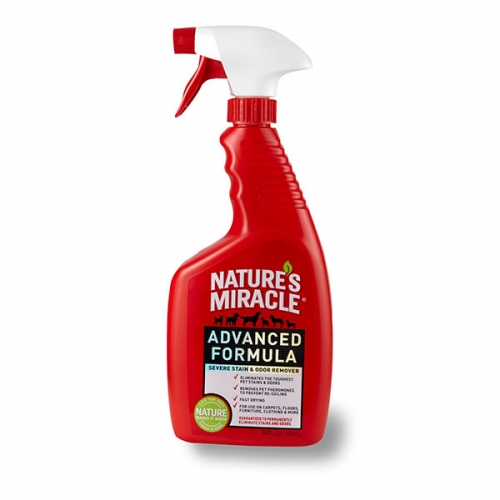 Nm S/O Advanced Form 24Oz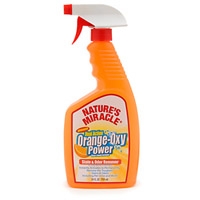 Nature's Miracle® Just for Cats™ Orange-Oxy Stain and Odor Remover is the solution for cat owners hoping to go beyond stain and odor removal to refresh dull and faded carpets.
We are constantly adding new specials to our site. Be sure to check back often!
We currently do not have any events scheduled.