{category.name}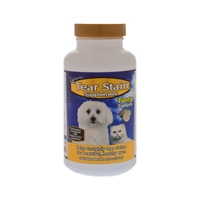 Tear Stain Supplement Tablets are formulated to help eliminate unsightly tear stains from the inside out. Our natural active ingredients of Cranberry Extract and Calcium Ascorbate help support the immune system, Marshmallow Root helps lubricate mucous membranes and Oregon Grape Root is a natural anti-microbial. All together they will give your pet healthy, beautiful eyes.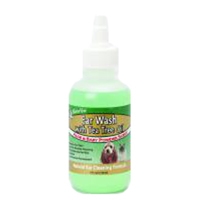 A formula consisting of all natural active ingredients for cleaning the ear canal of dogs and cats. A gentle, yet effective product designed to help dissolve ear wax and remove foreign debris. Can be used as often as needed, and is especially recommended after bathing or swimming. Contains Tea Tree Oil with aloe and baby powder scent.
We are constantly adding new specials to our site. Be sure to check back often!
We currently do not have any events scheduled.