{category.name}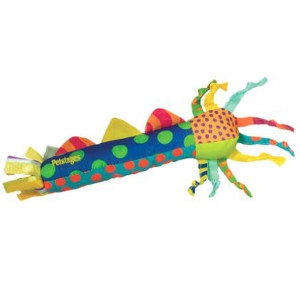 Can be frozen to soothe gums and satisfy the urge to chew.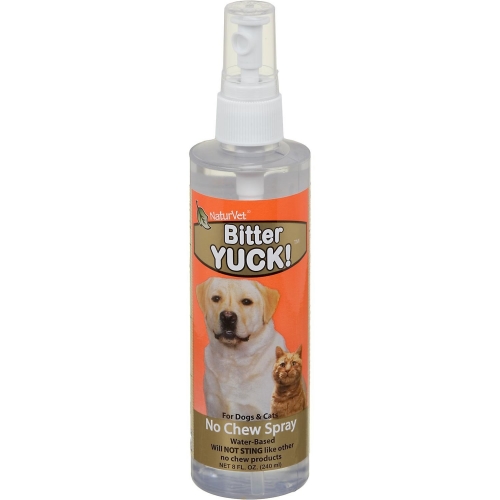 NaturVet's Bitter Yuck! For Outdoor Pets is ALCOHOL FREE and WILL NOT STING. There is no job too big for Bitter YUCK! The convenient trigger sprayer makes applying quick and easy.
We are constantly adding new specials to our site. Be sure to check back often!
We currently do not have any events scheduled.