{category.name}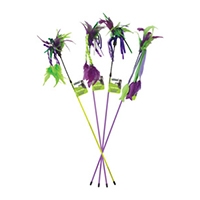 An assortment of fun feather cat teasers to keep your cat entertained!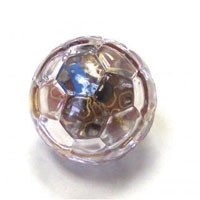 Motion activated LED Rainbow Ball will entertain pets for hours. Great for night time play, the rainbow ball lights up and flashes LED lights in rainbow colors. Extremely sensitive to movement. Includes on/off switch
We are constantly adding new specials to our site. Be sure to check back often!
We currently do not have any events scheduled.