{category.name}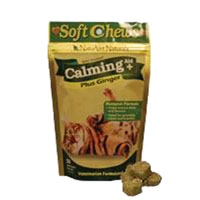 Introducing a natural solution to calming your pet. Our unique blend of Thiamine and L-Tryptophan will help reduce stress and tension. Ginger supports sensitive stomachs which is especially important when traveling, while Melatonin helps to promote rest and relaxation.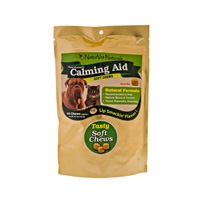 Quiet Moments® Calming Aid Soft Chews are recommended to help support the nervous system in reducing stress and tension. Ideal for traveling, fireworks, boarding, or grooming.
We are constantly adding new specials to our site. Be sure to check back often!
We currently do not have any events scheduled.