{category.name}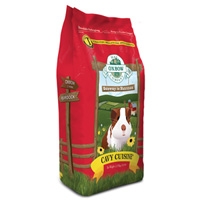 Oxbow's Essentials - Adult Guinea Pig Food is made from timothy grass meal, which includes the high fiber adult guinea pigs need.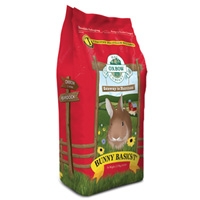 All rabbits need high fiber to keep their digestive systems working properly, plus basic vitamins and minerals to maximize their health. Essentials - Adult Rabbit Food combines needed fiber with stabilized nutrients to assure a well-balanced diet when served with Oxbow loose grass hays. Oxbow Animal Health's founder and owner John Miller created the industry's first timothy hay-based food for rabbits and other small herbivores, the basis of Essentials - Adult Rabbit Food.
We are constantly adding new specials to our site. Be sure to check back often!
We currently do not have any events scheduled.